Who are we
Laarakker is a specialist in cultivating, fabrication and selling of a big range of vegetables for the deep-fries and canning industry. Laarakker Groenteverwerking focuses on conventional cultivation. Laarakker BIO focuses on biological and biologic-dynamic cultivation.
Our cultivation area consist of about 6.200 hectare and spreads through the important cultivation areas in the Netherlands, the german Rhineland up to Bielefeld and France.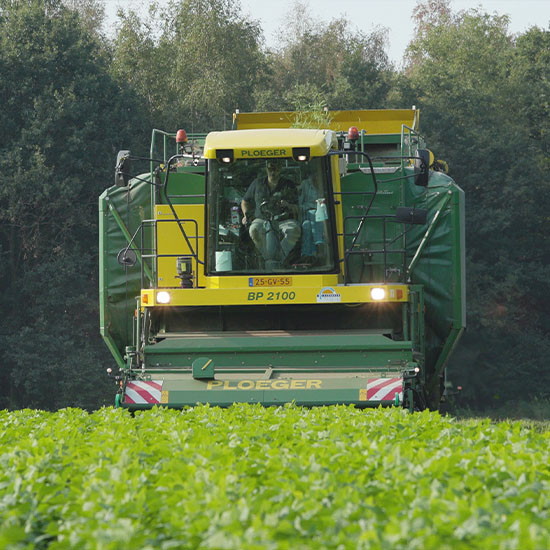 Vision / strategy
The worldwide demand for safe and responsibly produced food is increasing substantially. Optimised cultivation is essential to satisfy this demand. We therefore concentrate specifically on crops that flourish best in our moderate climate and which do not require manual labour.
Within our cultivation areas we take account of small variations in the climate and soil conditions when selecting the crops to grow. Our well-equipped machine park enables us to work efficiently, quickly and hygienically under the most extreme conditions. The scale of our operations is tuned to that of our customers.
Quality and flexibility are vitally important to Laarakker Groenteverwerking. Which is why we leave nothing to coincidence: we supervise our crops intensively and we work hard to build up good relationships with our growers and our customers.